holistic Salutogenesis for an elevated life!
characterized by the belief that the parts of something are intimately interconnected and explicable only by reference to the whole
an approach to human health that examines the factors contributing to the promotion and maintenance of physical and mental well-being with particular emphasis on the coping mechanisms of individuals which help preserve health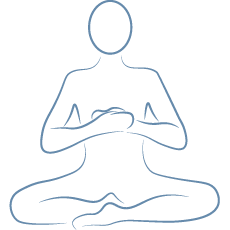 (PRENATAL-)YOGA & BREATH WORK
METABOLISM & NUTRITION CONSULTATION
ALTERNATIVE WOMEN HEALTH & WOMANHOOD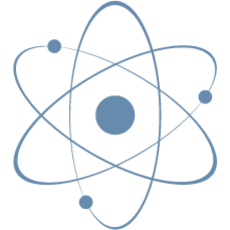 STRESS REGULATION & MINDSET COACHING
My name is Nadja, coach for holistic salutogenesis and I am very grateful to have you here!
You will learn how to establish mindfulness and create inner strength for a more peaceful, fulfilling and self-determined life. You will be helped to eliminate daily patterns in your lifestyle blocking you from living a healthy and vital life to your fullest potential – both physically and mentally.
I treat every client in a holistic way, always considering the physical, emotional, mental and energetic interdependencies. I offer four different treatment concepts that will adapt to your individual needs along the way. Are you ready?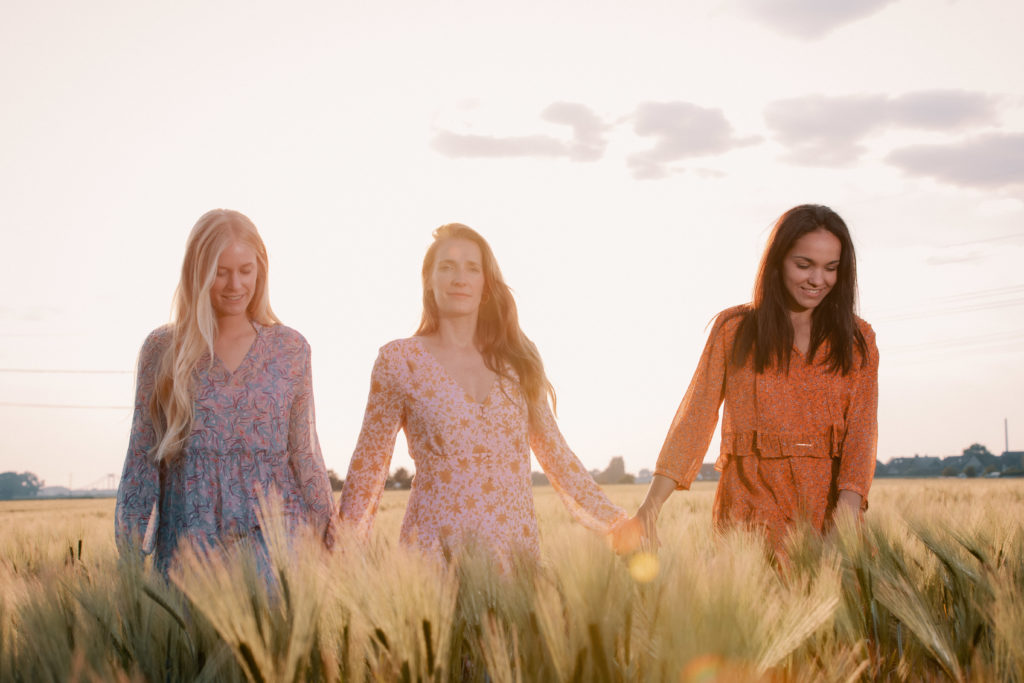 My two beloved friends and me recently founded the ONLINE-platform "THE WIBE – A WOMEN TRIBE". Herewith we follow the vision to create space for interdisciplinary interaction and support personal growth. 
On our platform you will find interesting posts, workshops, rituals, yoga-classes and more inspiration for your every day life all about female empowerment, spirituality und holistic health. Currently we are offering the online program below:
Mondays: "REFRESH" – Yoga Flow with Lea, 7.00-7.45 am (12 EUR)
Wednesdays: "RECOVER" – Slow Movement with Nadja, 8:30-9:30 pm (14 EUR)
Fridays: "RELEASE" – Meditation with Wenke, 7.00-7.30 am (10 EUR)
With every single booking 1 EUR will be donated to the non-profit organization "Terre des Femmes" in order to support the protection of women's rights all around the globe. Check our instagram profile @_thewibe for more information about us, our vision and our program!