M O R E   A B O U T   M Y   W O R K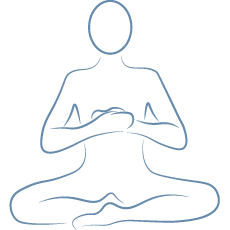 MOVE – body x mind connection
Yoga is a very powerful technique to boost your whole system including the reduction of stress and the increase of productivity and focus.  What many do not know – essentially, Yoga is about the conscious use of our breath, which enables everyone to participate in a yoga class irrespective of ones physical or mental abilities. It is conscious breathwork that fuels you with positivity, ease and energy. All in all, it supports you to align body, mind and spirit and allows you to trust on your intuition on a daily basis. Besides teaching in yoga studios I offer private classes, workshops, collective group classes, both at home and in the office. My whole program customized to my clients' needs.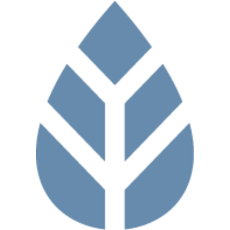 RESET – rational x healthy nourishment
Being exposed to a rapidly changing environment and restless society, the importance of a healthy, mindful and sustainable way of living is steadily growing in order to maintain overall health and vitality. Here our nutrition, our environment, our attitude and daily habits play a major role and define the quality of our lives. In a holistic approach, I invite you to be guided to uncover and analyze your habit patterns. As a certified CAM practitioner I conduct various techniques and methods of diagnosis in order to identify and treat your personal needs, both physically and mentally. I support you to find new ways to establish long-lasting vitality and well-being. 
GROW – purpose x life creation
One of the biggest challenges is to live a self-determined and a peaceful life. From childhood on we have been pressured by benchmarking, fear, competition and a unilateral view on success and happiness. All our efforts are constantly directed at receiving social approval which limits our true potential. I would like to help you to break through, to uncover and embrace your individuality and to create a life full of energy, happiness and self-determination. On our journey you will get to know yourself from a completely new perspective and grow your motivation, action and achievement in totally new dimensions.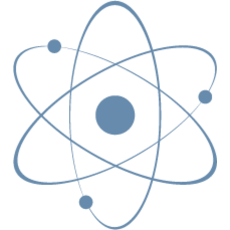 RELEASE – alternative x energetic healing
As a studied Physicist I am pleased to explain you the fundamental principles of quantum physics and its connection to ultimate health. Your intrinsic energetic field is the source of any kind of imbalances being it physical, mental, hormonal etc. Within the scope of self-regulative healing I teach you how to consciously connect to the universal energetic field in order to remove blockades and arrive in a flow state. Together, we activate your self healing and preventive self regulation capacities. Quantum healing can also be applied from distance.